Dispersed camping is a great way to get out in nature and enjoy all it offers. by camping in a dispersed area; you can find a beautiful spot to set up camp and have plenty of privacy. while there are some drawbacks- such as not having any facilities or being far from help if something goes wrong- dispersed camping can be an excellent experience for anyone who loves the outdoors.
if you're interested in trying dispersed camping, there are a few things you'll need to know. first, ensure you understand the rules and regulations for dispersed camping in your area. also, pack everything you'll need, including food, water, shelter, and firewood. finally, always practice Leave No Trace principles when camping in a dispersed area.
Dispersed Camping
Dispersed camping is a term given to the practice of using public land for camping. Most of this practice occurs on the Bureau of Land Management (BLM) or national forest land. Here are some reasons to disperse your campsite. Choosing a public park where camping is permitted is an advantage over private property. However, public land may have stricter camping rules and regulations than personal property. Nevertheless, dispersed camping is still an excellent option for many people.
Boondocking
Dispersed camping, or boondocking, is a form of camping that is entirely free of fees. It involves camping without any facilities and without using a designated campground. Fortunately, there are many places where you can go boondocking, including several campgrounds. However, it takes a bit of preparation and planning. Here are some tips to keep in mind while boondocking.
Before you head out, it's essential to know what camping rules are in place in a national forest or park. Some National Forests and BLM lands offer primitive campsites with no amenities, but you can camp wherever there is no signage to warn you otherwise. While this may not be your cup of tea, it's worth the extra effort. And you'll save a ton of money. While boondocking in a national park is a great way to see as much of the park as possible, you'll need to remember to respect your neighbors and the environment.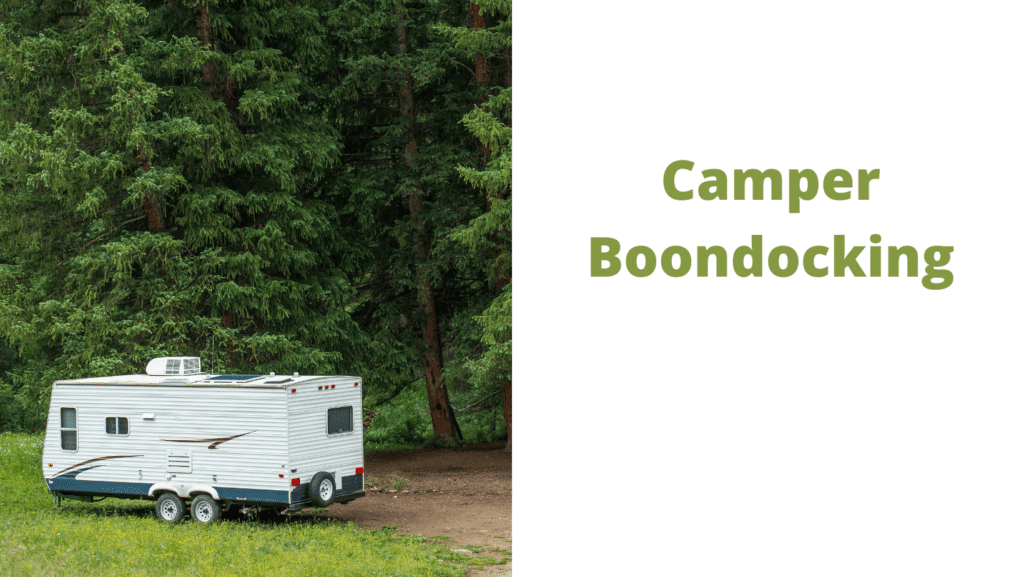 If you want to get off the grid and be completely disconnected from modern technology, boondocking is an excellent way to do it. This type of dispersed camping requires more planning and self-reliance than staying in a paid campground. Boondocking is also a great way to save money, since it's much cheaper and more convenient than camping. You can even park your RV in a rest stop or parking lot of a business that welcomes RVs.
State Forests
You can camp in many State forests, but there are a few things to remember before setting up your campsite. First, you must always stay at least 200 feet away from a water source and be at least 25 feet from the trail's edge. If you're camping by yourself, avoid setting up near streams, rivers, or other courses, and be sure to keep your campsite out of sight of other campers.
For further information, consult the DCNR Bureau of Forestry's camping guidelines. To find campsites, use Google Maps and turn on the satellite image layer. Zoom in and see the camp. Many are just clearings or pullouts off dirt roads.
The state forest system has uniform rules and terminology for dispersed camping. You can use state forest campgrounds for dispersed camping, but you must stay at least 150 feet from the road. If you plan to camp off the beaten path, you may want to choose a site that is closer to the road. In other words, do not camp at designated campgrounds.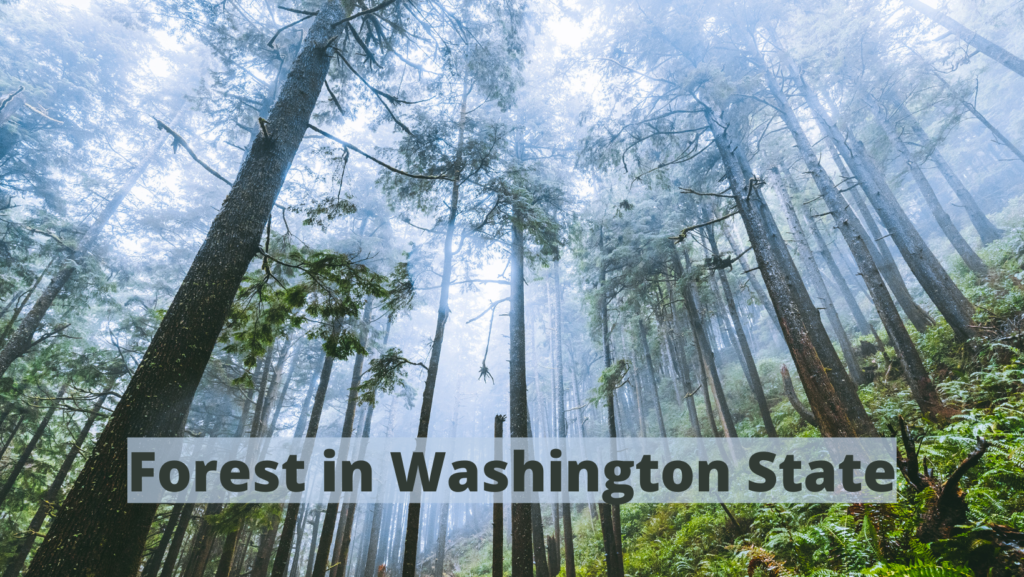 The State Forests of Michigan are one of the few places in the country where you can camp without disturbing other campers.
State forests for dispersed camping require a hard copy map. This is often difficult to find online, but you can purchase a copy at a local store or ranger station. Dispersed camping is not advertised with big "Camp Here!" signs. As such, finding a spot to set up your tent will take some extra work. Especially in the dark, identifying an unmarked campsite can be difficult.
National Forests
If you're heading into the woods for a long weekend, consider taking advantage of dispersed camping opportunities. This type of camping is generally free but requires a permit for groups of 75 or more. Scout troops, outdoor clubs, and large families often use dispersed camping as a getaway. Backpackers planning a multi-day hike also enjoy dispersed camping, as the location can offer solitude and a primitive camping experience.
Because dispersed camping is often located in remote areas, check the regulations and limitations on setting up your camp.
While dispersed camping in national forests is a great way to save money and prove to the Forest Service that you are the boss, you need to remember some basic rules of backcountry fire safety. Before you go dispersed camping, pack your garbage and don't dump waste near any water source.
Also, make sure to use portable toilets or RV bathrooms. Don't forget to pack out toilet paper! Also, you must be considerate of the surrounding wildlife and vegetation.
The most important thing to remember about dispersed camping in national forests is that there are no hookups, so you will need to bring your power source. You can recharge your battery with solar power or a generator if you have an RV. Make sure to bring plenty of water and a trash bag, as you may have to carry out additional work if you don't have access to water.
Conclusion
Dispersed camping is a great way to save money and have a more primitive camping experience. You can camp in state forests, national forests, and other remote areas as long as you follow the specific regulations for that area. Be sure to pack plenty of water and food, and remember to clean up after yourself.
Jason is the author of Laienhaft, a blog for all things outdoor and camping. If you're looking for the best tent to take on your next camping trip, or need some advice on how to get started with recreational camping, Jason has you covered. He's also an expert on survival skills – if you're ever lost in the wilderness, he's the guy you want to find!