Laienhaft – Your Ultimate Camping and Outdoor Resource Since 2012!
Established in 2012, Laienhaft has been your go-to source for all things camping and outdoor. For over a decade, we have been dedicated to providing outdoor enthusiasts like you with the best gear, expert advice, and a community that shares the same passion for the great outdoors.
From the beginning, our mission has been to inspire and empower individuals to embrace the beauty of nature through camping and outdoor activities. We understand nature's transformative power and the joy of exploring the wilderness. That's why we've carefully curated a wide selection of camping gear, informative guides, and engaging content to help you make the most of your outdoor adventures.
Over the years, we have grown and evolved, constantly seeking new ways to enhance our offerings and improve your experience. Our team of passionate campers, led by Olivia and Jason, has been at the forefront of providing valuable insights, sharing personal stories, and offering expert advice to help you confidently navigate the world of camping.
We take pride in our thriving community of outdoor enthusiasts who have come together to exchange ideas, share experiences, and create a sense of belonging. At Laienhaft, we believe connecting with fellow campers adds more enjoyment and inspiration to your outdoor journeys.
As we continue to evolve and expand, we remain committed to our founding principles of providing exceptional quality, trusted guidance, and an unwavering dedication to your satisfaction. We invite you to join us on this exciting outdoor adventure and experience why Laienhaft has become a trusted name in the camping community.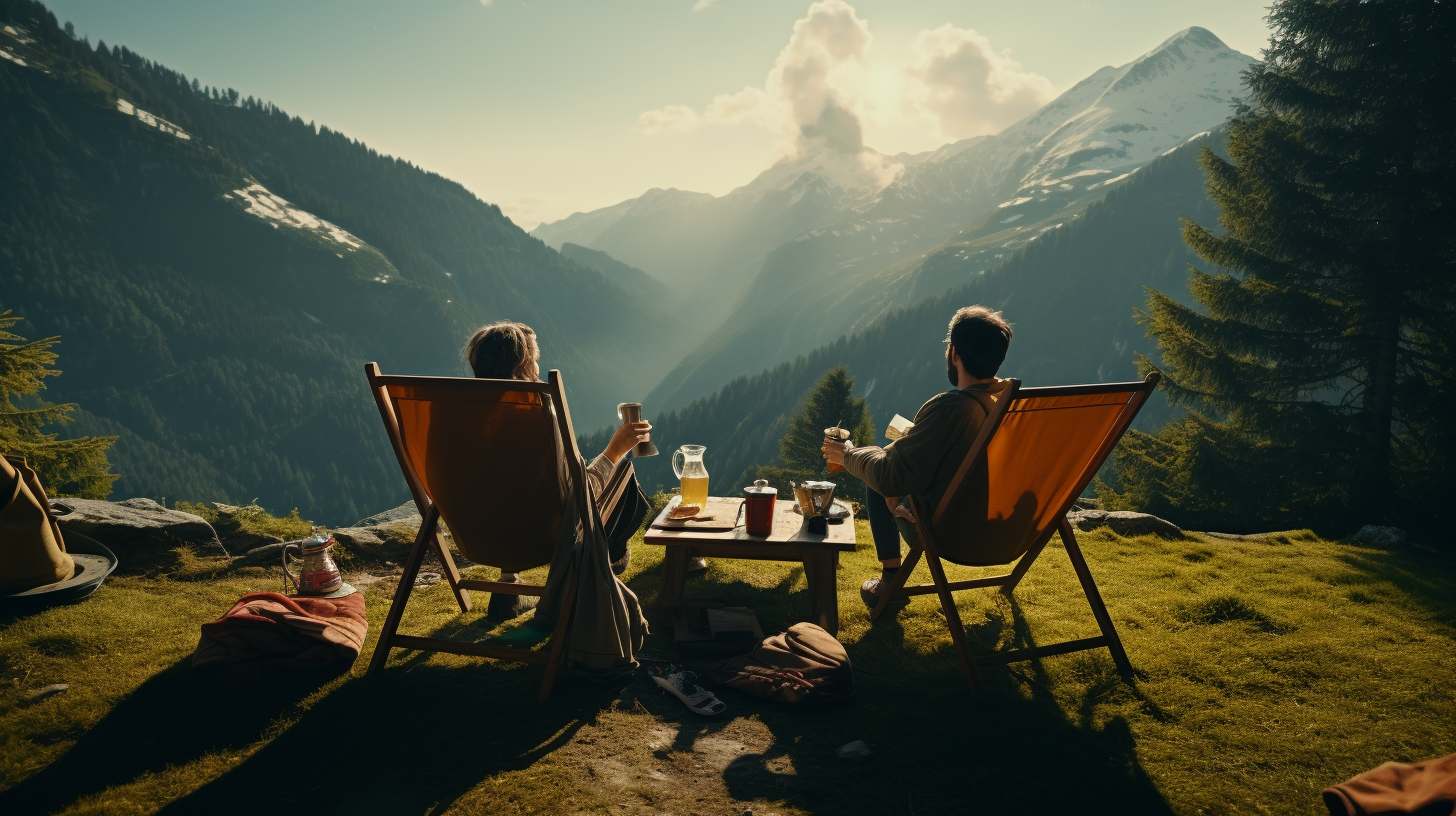 Please explore our website at https://laienhaft.com/ and let us be your companion as you embark on unforgettable outdoor experiences. Together, let's embrace the beauty of nature and create lasting memories that will ignite your spirit of adventure.
Our Team:
Olivia – Editor in Chief
Olivia is our Editor in Chief and brings a wealth of knowledge to the table regarding all things camping. Her love for nature and exploring the wilderness was nurtured during her childhood, as her parents often took her on camping and hiking trips. Combining her passion for the outdoors with her expertise in writing and journalism, Olivia founded Laienhaft to help others discover the joys of camping and outdoor recreation.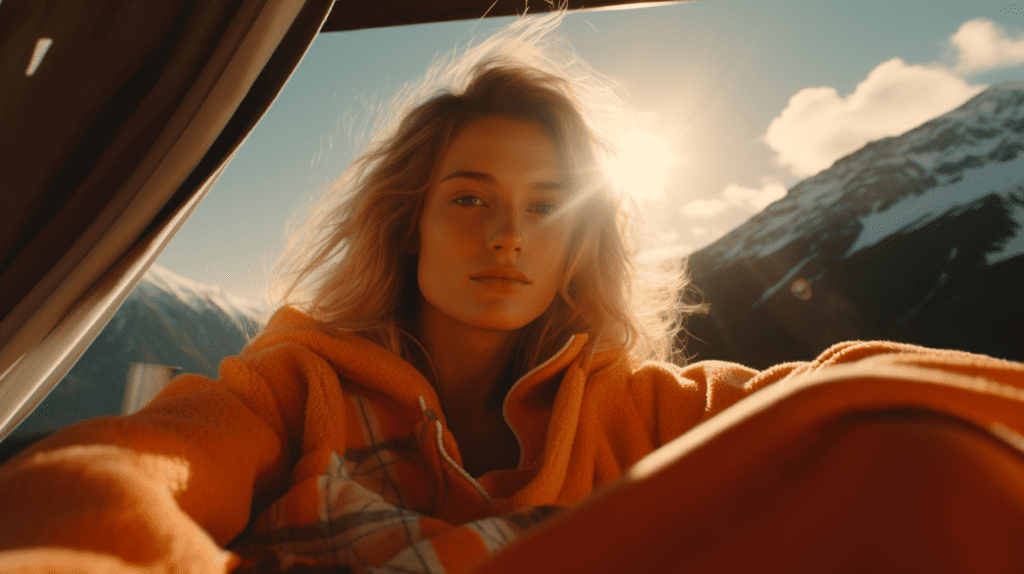 Jason – Author and Survival Expert
Jason is the author behind Laienhaft, and he's here to guide you through your outdoor journey. With his extensive experience in camping and survival, Jason is a trusted source for expert advice and recommendations. His passion for the wilderness is contagious, and he's dedicated to helping you make the most of your outdoor excursions. Jason is your go-to guy if you're looking for the best gear, survival tips, or just some inspiration for your next adventure.
What We Offer
Comprehensive Gear Selection: Laienhaft boasts an extensive collection of top-quality camping gear, ranging from tents and sleeping bags to camping stoves and outdoor cooking essentials. We handpick each item, ensuring that only the best options make it to our store. Whether you need durable and weather-resistant tents or cozy sleeping bags to keep you warm during chilly nights, we've got you covered.
Expert Advice and Guides: With our team of outdoor enthusiasts, we're committed to providing you with expert advice and guides to enhance your camping experiences. From choosing the right tent for your needs to packing essential gear, our articles and resources offer practical tips and insights to help you make informed decisions.
Inspiration and Stories: We believe camping is an activity and a lifestyle. That's why we share captivating stories, breathtaking photographs, and inspiring tales from fellow campers and adventurers. Immerse yourself in the beauty of nature, discover hidden gems, and get inspired for your next journey.
Community and Interaction: At Laienhaft, we foster a vibrant community of outdoor enthusiasts. Join our forums, discuss, and share your experiences with like-minded individuals. Connect with fellow campers, seek advice, and create lasting memories together.
Laienhaft is here to be your trusted companion on your camping and outdoor escapades. Let us help you discover the wonders of nature, ignite your adventurous spirit, and equip you with the knowledge and gear to make your outdoor dreams a reality.
Visit us at https://laienhaft.com/ and embark on your next unforgettable outdoor experience with Laienhaft by your side.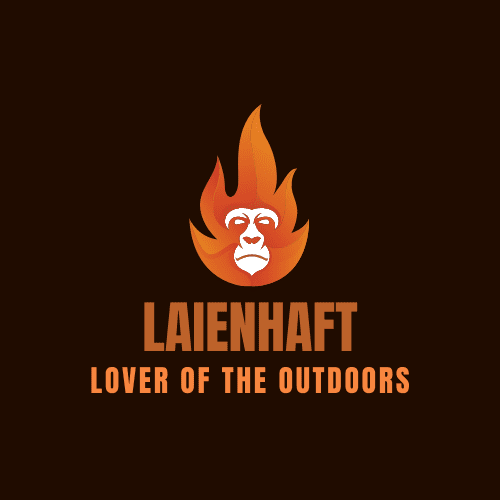 As an affiliate, we may earn a commission from qualifying purchases. We get commissions for purchases made through links on this website from Amazon and other third parties.
Since 2012, Laienhaft has been your go-to source for all things camping and outdoor. With a carefully curated selection of top-quality gear, expert advice from our passionate team led by Olivia and Jason, and a thriving community of outdoor enthusiasts, we're here to inspire and equip you for unforgettable adventures in the great outdoors. Explore https://laienhaft.com/ and join us on this exciting journey of embracing nature and creating lasting memories.